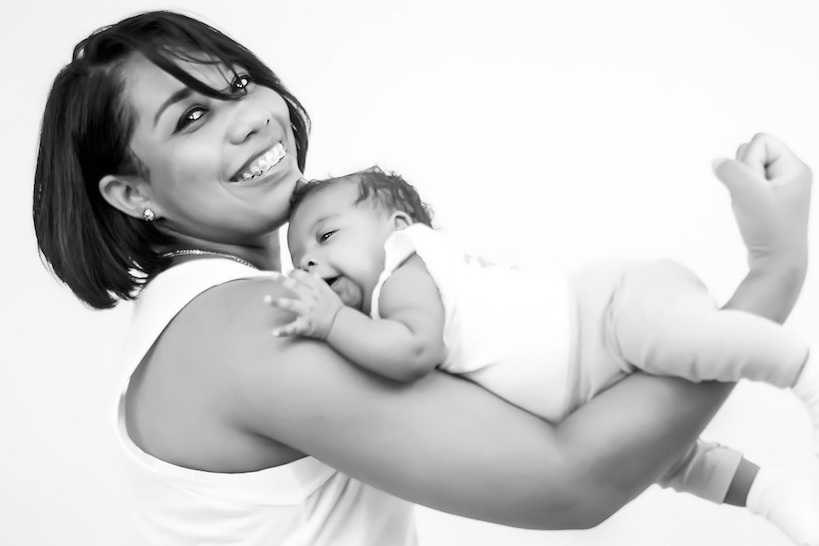 Personalized Programming
Villa Majella staff works with each resident to develop an individual plan of action to meet pregnancy, delivery, postpartum and long term planning needs.
Finances
In evening classes residents receive instruction and assistance in budgeting and financial planning. Through our Savings Program, women are required to set aside money on a monthly basis in order to save for long term needs.
Nutrition
Villa Majella ensures that women receive information, support and dietary instruction on purchasing and preparing nutritional foods to meet their prenatal and postpartum needs.
Single Parents Arriving Ready for College (SPARC)
Villa Majella encourages clients to take steps towards educational, vocational and professional goals during their time in our program. Many of our clients enroll in Santa Barbara City College's Single Parents Arriving Ready for College program and take their next step towards completing educational goals.